Schedule Your Tour Today!
THE NEIGHBORHOOD
Located on coveted Hazel Mill Road, the White Oak Grove Apartments are just a hop, skip, and a jump away from downtown Asheville, North Carolina, where old-fashioned hospitality and new-age inclusivity combine to create a dynamic and welcoming atmosphere unlike any other. From hole-in-the-wall music venues to world-class dining establishments, there is literally something for everyone in Asheville. Our mission at White Oak Grove Apartments is to provide a sustainable living space that connects our clients to the community around them. Residents looking for an eclectic, vibrant place to live will find it here!
Learn more about what you can expect from living in our apartments in Asheville and apply to live in one of our floor plans now!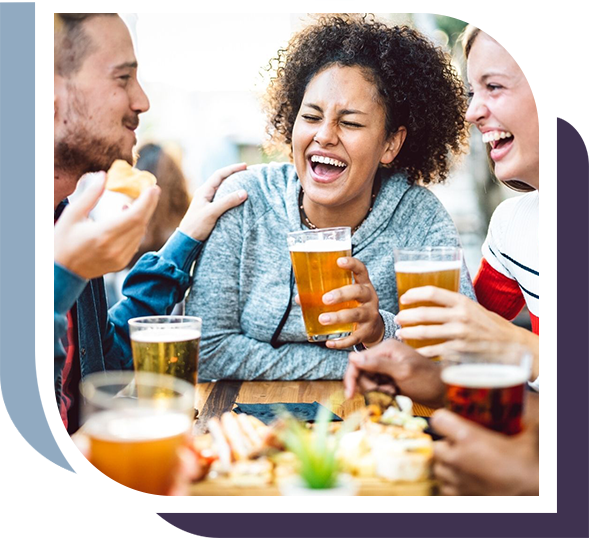 Local Attractions in Downtown Asheville
However you like to spend a weekday night or a Sunday afternoon, you'll find it in our neck of the woods. Just outside the doors of our White Oak Grove Apartments, we've got the country's largest craft breweries and the famous Blue Ridge Mountains within our own backyard, giving you a plethora of tempting options to while away the weekend. Hiking, shopping, dinner, brunch: the opportunities to enjoy Asheville are virtually endless. Explore downtown's art galleries and museums with the same amount of awe and appreciation as you would exploring the region's natural areas. Open and inviting, you'll find that the friendly community is what sets Asheville apart.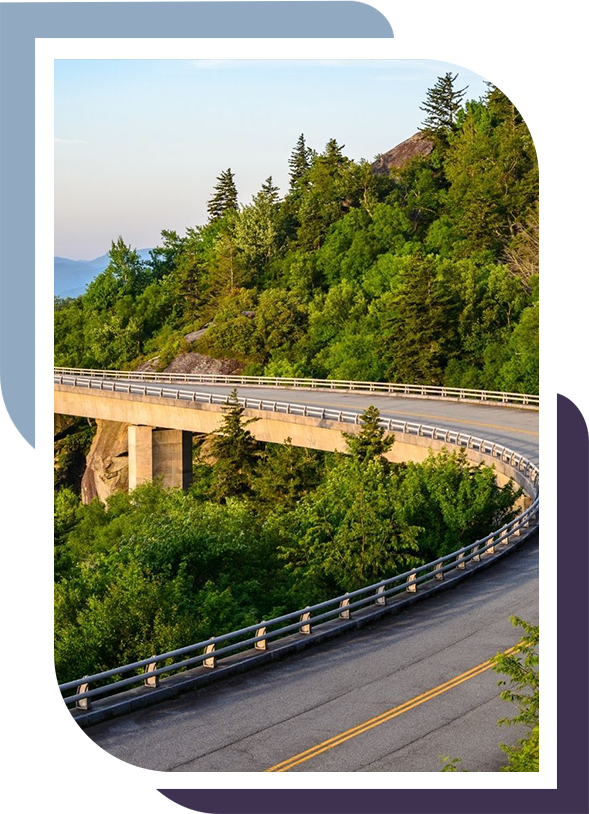 Activities Our Apartment Leasing Team Recommends
If you're new to our apartments in Asheville, then our White Oak Grove leasing team can give you a heads-up on what you absolutely have to do within your first few months of moving in! No matter what season it is, there are a few must-see destinations and activities you should put on your list after you get settled in. Review just a few of the below and check out our blog for more of our staff recommendations:

DOWNTOWN ASHEVILLE

BEAUTIFUL OUTDOOR ACTIVITIES

STRONG SENSE OF COMMUNITY
Elevated Living Experiences
White Oak Grove Apartments, one of Asheville's newest apartment communities to hit the market, is situated on 6.5 acres in the midst of a beautiful wooded setting, providing residents with the perfect backdrop of views. This choice-housing neighborhood offers upscale style, artist rendered floor plans, affordability, and convenience.
When you move into our apartments in Asheville, you'll find great schools, a thriving base of local and national companies, and community opportunities and activities around every corner. The most difficult part of planning your free time may be choosing between so many opportunities and activities for kids, families, singles, couples, people of all ages and lifestyles.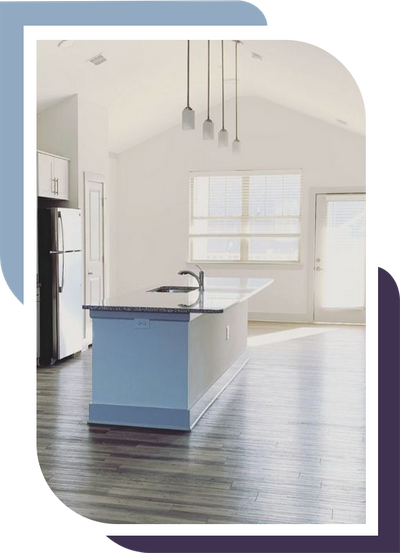 Inside our Sustainable Apartment Lifestyle
Sustainable living at White Oak Grove Apartments is what we're all about, and we know this is crucial for a variety of reasons. We know having all the right amenities at your fingertips can help reduce your — and by extension, our — environmental impact by decreasing the overall carbon footprint. It is for this reason our apartments in Asheville are equipped with energy-efficient wireless smart thermostats and energy-efficient appliances, designed to help conserve resources without sacrificing quality of life.
Our many different floor plans are also equipped with large windows to let in plenty of natural light and the White Oak Grove Apartments campus has several invaluable amenities. By walking directly to our resort-style pool, state-of-the-art fitness center, and spacious dog park, you can help preserve the quality of air without having to drive a vehicle. Live the sustainable apartment lifestyle with us today!
Apply for White Oak Grove Apartments in Asheville, NC
Find out what elevates White Oak Grove Apartments above the rest by visiting our team today. We're proud of the community we've built here and can't wait to welcome you.
Questions? Contact Us Today.