Schedule Your Tour Today!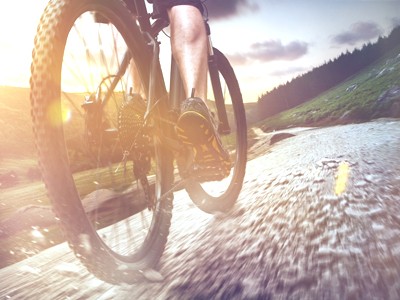 Community Amenities
At White Oak Grove, we believe the building of a community goes far beyond the construction of concrete foundations and walls. Our communities start with giving our residents the opportunity to forge friendships and connections with like-minded neighbors. Our communities start with you. Encouraging a welcoming and inclusive atmosphere, our pet-friendly complex is highlighted by:
A well-equipped, state-of-the-art fitness center

A spacious and secure "bark park" for both small and large dogs

Shared grilling and picnic area

24-hour emergency maintenance services

Lighted parking areas

Short commute to Downtown, West Asheville, and the River Arts District
Iconic landmarks located less than 2-3 miles away
Designed with you in mind, the White Oak Grove experience offers residents the best of living in West Asheville. We pride ourselves on offering our residents the sleekest, most beautiful homes in the most comfortable neighborhood setting. Our convenient Hazel Mill Road complex elevates apartment living to its finest. Whether you're single and looking to connect with new friends, or are looking for a family-friendly place where you and yours can thrive, the White Oak Grove community welcomes you.
Be a Part of "The Land of the Sky"
Celebrating all that makes Asheville, North Carolina so unique, the team at White Oak Grove Apartments strives to incorporate the same welcoming and vibrant dynamic into our own intimate community. Located within walking and biking distance to downtown, your home at White Oak Grove allows you to enjoy Asheville's main attractions.
From touring the historic Biltmore Estate to indulging in the region's famous brewery options and world-class culinary delights, Asheville gives residents more than one reason to fall in love with the region. Teeming with southern charm, the region's art galleries, museums, boutique shops, and performance venues promise an eclectic immersion into its vibrant culture.
Let us show you the best of Asheville.
Questions? Contact Us Today.