Schedule Your Tour Today!
Apartment Features at White Oak Grove Apartments
Life at White Oak Grove Apartments
Living at White Oak Grove Apartments has so many incredible perks and features, it's hard to believe this is apartment living! We want our tenants to enjoy only the best in the West Asheville apartment complex lifestyle. By providing a location that's mere minutes from downtown, and a few more to the Blue Ridge Mountains, various parks and recreation areas around the city, multiple municipal services and so much more, our location is first and foremost one of the best parts about living at White Oak Grove Apartments, by far.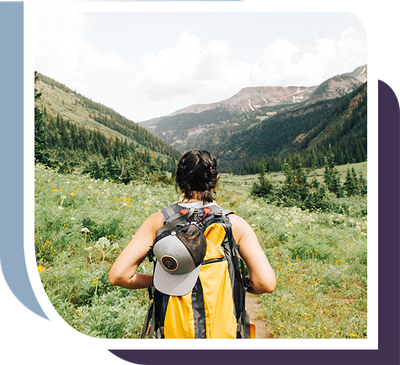 We do of course offer an amazing number of features, including:
Flexible lease terms

Granite countertops

Stainless steel appliances

Energy-efficient wireless smart thermostats

Energy-efficient appliances

In-unit washer and dryer

Large, walk in closets

Private covered patio/balcony

Short commute to Downtown, West Asheville, and the River Arts District

Iconic landmarks located less than 2-3 miles away

Ideal Location

Everything in One Place

Energy-Efficient Solutions

Roomy, Comfortable Surroundings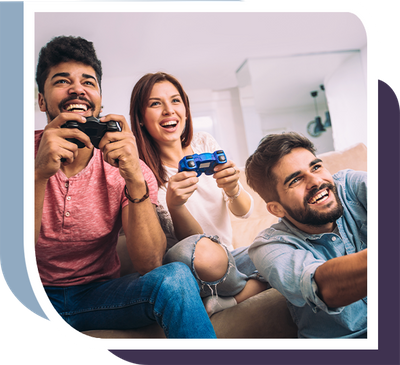 Only The Best for Our Tenants
We want only the best for our tenants, so it makes sense to set them up with nothing but the best from the start. This includes the installation of energy-efficient appliances and thermostats to help keep the bills down, granite countertops for the ultimate in food prep surfaces — and where you can enjoy utilizing the provided stainless steel appliances, and washers and dryers you don't have to lug your clothing to get to, because they're right in your unit. If you have any questions about our apartments' features feel free to contact usanytime!
Our apartments at White Oak Grove Apartments have access to a number of incredible community amenities also! We work to truly elevate living here in West Asheville for our tenants, their visitors, and their furry friends as well. You can check out our community amenities here.
Our apartments come with amazing features and amenitiesSee what living at White Oak Grove is really like!
White Oak Grove Apartments seeks to truly elevate the living experience in West Asheville. We want you to feel at home here, where you can truly relax and be yourself, where you can enjoy time with your pets, where you can have visitors, friends, and family over and feel proud of the place you call home. With the proximity to so much in Asheville, downtown, the Blue Ridge, and beyond, we know that you're going to love calling White Oak Grove Apartments a place of your own.
Contact White Oak Grove Apartments today!