How Does White Oak Grove Apartments Support Sustainable Living?
At White Oak Grove Apartments in West Asheville, we're dedicated to providing residents with an opportunity to live sustainably. We've gone through the process of getting a variety of certifications all designed with one goal in mind — to make sustainable living easier for everyone.
From lower energy bills to improved indoor air quality to radon mitigation and control, we've worked hard to ensure that your living situation is ideal at White Oak Grove Apartments. Learn more about what you can expect when you choose to live in our environmentally friendly apartments below, then contact us to schedule a tour today to see for yourself just how incredible living here can be!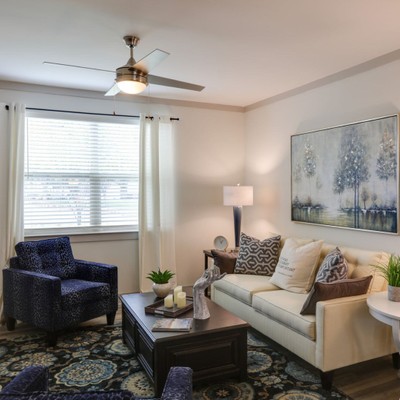 Your Comfort Is Our Top Priority
White Oak Grove Apartments are designed to ensure the comfort and satisfaction of our residents. Every apartment is built with the highest standards of quality, featuring modern amenities and luxurious finishes that provide a comfortable living experience.
Our spacious floor plans are designed with the resident in mind, with features such as large windows that let in natural light, updated appliances, and plenty of storage space. We also offer an on-site fitness center as well as a variety of other community amenities to make sure our residents are taken care of.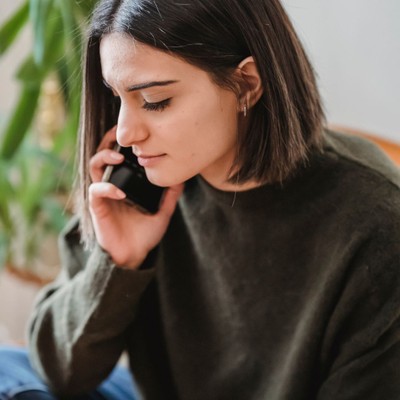 We're Here to Support You
We are committed to creating a safe and secure environment for all of our residents, making sure they have the resources they need to succeed. Our staff is here to answer any questions or concerns, and our community events are designed to encourage residents to come together and build relationships.
Our apartments feature a variety of touches that are designed to make our residents feel at home, and simply put, our mission is to make sure our residents feel welcome, comfortable, and supported in their home at White Oak Grove Apartments. Community living is important to us, and we think you'll agree that our community loves life in our beautiful apartments!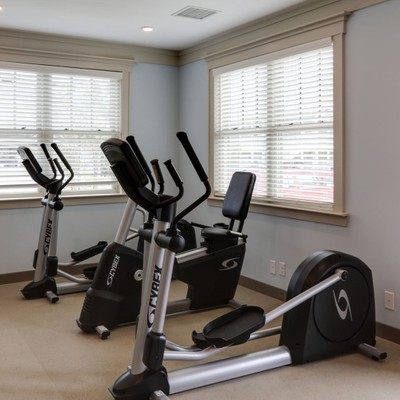 Unbeatable Onsite Amenities
At White Oak Grove Apartments, our goal is to provide residents with more than just a place to live. That's why we offer unbeatable onsite amenities including a resort-style pool, state-of-the-art fitness center, and spacious dog park for our furry residents. Our community also includes lighted parking, a space to light up a grill and barbecue, and even a cozy picnic area to ensure our residents have plenty of space to relax and socialize.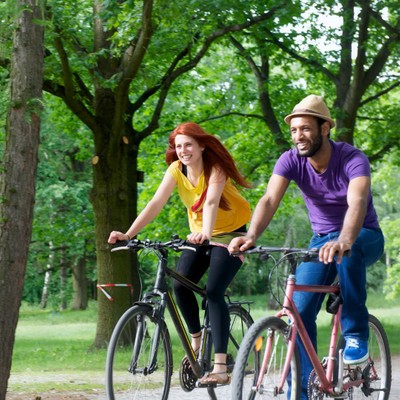 A Location You'll Love
White Oak Grove Apartments offers a prime location in West Asheville for those looking for convenience and comfort. Our beautiful apartments are situated near many major attractions, including the city's top-rated restaurants, entertainment venues and shopping centers. Our convenient access to the highway and public transportation makes commuting a breeze.
Residents can take advantage of the many outdoor activities that the area has to offer, such as hiking and biking trails, beaches and parks. With White Oak Grove Apartments, you'll be able to experience everything the city has to offer with ease.
Schedule a Tour
At the end of the day, we know you have a choice when it comes to which West Asheville apartments you'll live in. We want you to know that at White Oak Grove Apartments, our goal is to create a space that people genuinely enjoy spending their time in. Whether it's inside of one of our spacious apartments (available in a variety of floor plans to suit your needs) or as you explore our community, we're confident you'll appreciate the space we've cultivated specifically with sustainable living in mind. Have a question? Ready to see our apartments for yourself? Contact us to schedule a tour of White Oak Grove Apartments today!