Things To Know Before Moving To Asheville
Asheville is a beautiful city in North Carolina that offers a lot of great things to do. Whether you're looking for outdoor activities or just want to enjoy the nightlife, there are plenty of opportunities here. The cost of living may be higher than some other places in North Carolina, but it is still very affordable compared to many other cities across the country.
At White Oak Grove Apartments in West Asheville, we offer an amazing community to live and enjoy everything the area has to offer. In this blog post we will share four things you should know before moving to Asheville, so that you can decide if it's right for you! Schedule a tour today to view our apartments!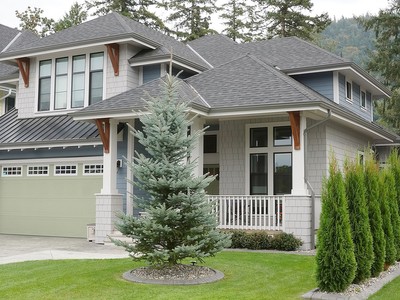 Cost of Living
The cost of living in Asheville has been increasing slightly over the last several years due to it being one of the top places to live in North Carolina. While a bit higher than the country average, it is still an extremely reasonable and affordable place to live. Plus, there are several housing options, including apartments such as those here at White Oak Grove Apartments in West Asheville to ensure that your needs are met within your budget.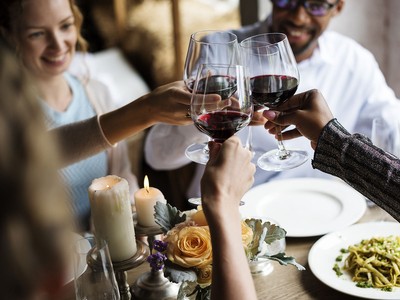 Restaurants
As Yelp's "Top U.S. Foodie Destinations of 2020," Asheville is a place where you can always find something delicious to eat. No matter what type of food or atmosphere you want, it's all available here — from Spanish tapas at Cúrate to Southern comfort food at Biscuit Head. Looking for a place to just grab a drink with friends? Asheville is also home to more than 30 breweries that offer a variety of microbrews.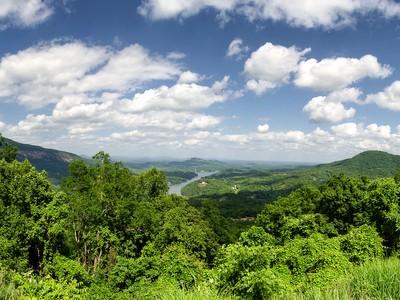 Weather
The Asheville area has an extremely appealing climate to many residents and tourists with their mild winters and minimal snow, as well as their warm, humid summers. The average high temperature in July is 83 degrees with an average low of 65 to 70 degrees. Unlike many places across the country, Asheville's wettest season is summer with many rainy days that make for beautiful, lush foliage.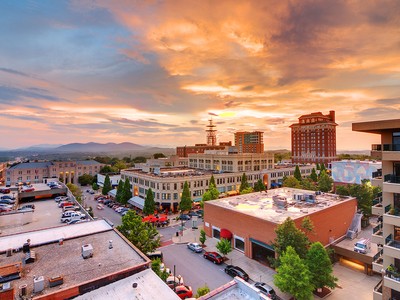 Things to Do
There are many different activities available here every day of the week that will leave you feeling fulfilled. You can enjoy numerous mountain biking trails, go hiking in the mountains or Pisgah National Forest for a truly beautiful outdoor experience, or stay in town to enjoy a variety of boutiques and artisanal foods. Whether you're just starting to consider places to move or have already chosen North Carolina as home, Asheville has something for everyone all year round!
If you're looking for a great place to live, Asheville is the perfect fit for outdoor enthusiasts and foodies alike! Asheville offers many different opportunities for both individuals and families. There's something here that will suit everyone from small restaurants in West Asheville to large national forests where you can enjoy hiking, camping, and much more. Schedule a tour at White Oak Grove Apartments today to discover the best place for you to live while enjoying everything else Asheville has to offer!