Moving Into An Apartment? Guide On How To Adapt
If you're moving into a new apartment for the first time, adapting to apartment life may seem daunting. However, at White Oak Grove Apartments, we make it easy to live a sustainable lifestyle in comfort with our beautiful units that have everything you need to live a life you love! Here are some tips for switching to an apartment lifestyle here at White Oak Grove Apartments.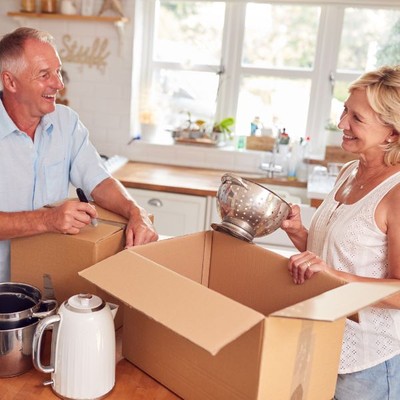 Downsize
While our apartment floor plans are spacious and comfortable, one of the best tips we offer to White Oak Grove Apartment residents is to downsize. You'd be surprised at how many things you're keeping simply because it's less hassle than getting rid of them. With less clutter and more curated items in your home, you can focus on decorating your apartment with the things you love.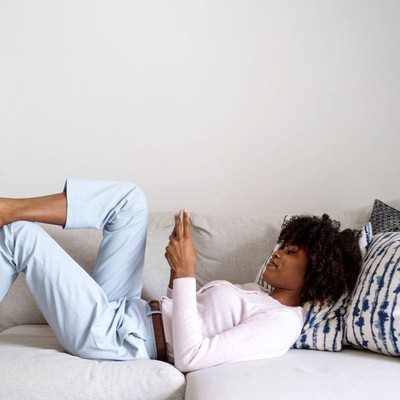 Enjoy Less Maintenance
If you've previously lived in a house or even a townhome, you know that maintenance is generally a part of that life. However, at White Oak Grove Apartments, we take care of maintenance for you! From helping to repair anything that may malfunction to keeping parking lots clear of debris or snow, our team takes care of everything maintenance-related for our tenants.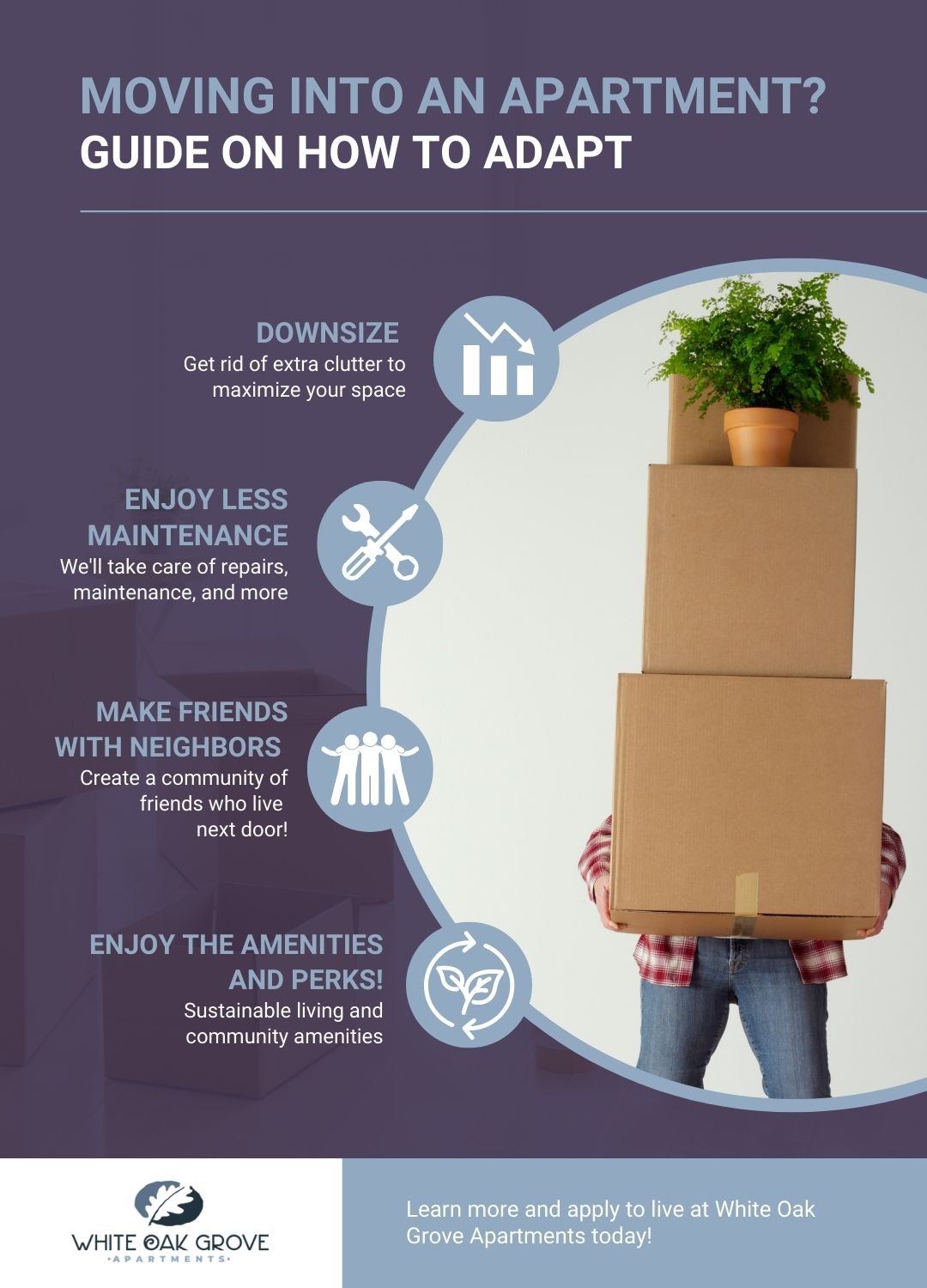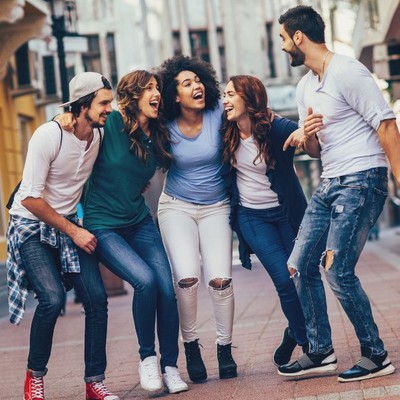 Make Friends With Neighbors
One of the best reasons to live in an apartment community like White Oak Grove Apartments is how easy it is to make connections with people living around you! Whether you bond over your shared passion for green living or you make friends with fellow pup-parents at our community dog park, you have many opportunities to meet new friends here.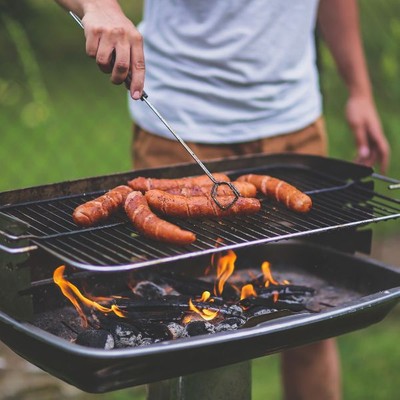 Enjoy the Amenities and Perks!
Of course, the dog park is just one of many community amenities that are designed to help you live a fun, green life with us! In addition to the perk of never doing maintenance for your apartment, you can also enjoy our state-of-the-art fitness center, a shared grilling and picnic area, and even a walkable commute to Downtown Asheville.