Four Questions To Ask Your Leasing Specialist While Touring Apartments
Touring beautiful apartments can be a lot of fun. But when you're on the apartment hunt, it's important to ask the right questions before you get caught up in an apartment complex's wonderful amenities. At White Oak Grove Apartments in North Carolina, we know a thing or two about leasing, and fielding questions from prospective renters. Here are the top four questions we recommend you ask your leasing specialists while touring modern apartments.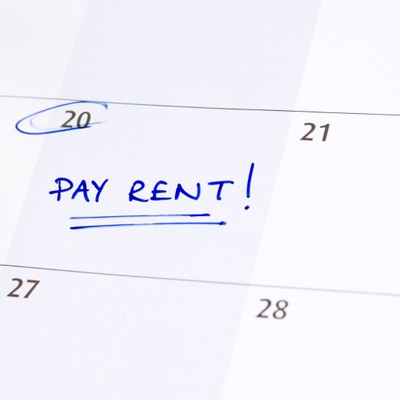 How Much Is Rent?
First, there's rent. For most people, rent is the number one determining factor in deciding where to live (with the general cost of living as the next largest factor). You should always ask about rent when you're touring apartments, as well as any potential arbitrary rent increases that you might have to deal with should you decide to renew your lease. Additionally, rent is becoming increasingly expensive across the country. In 2022 rent increased across all states, according to Statista, with the average price of rent climbing up towards an average of $1,295 per month, making it vital you have a solid understanding of your current and future rent costs, as well as costs outside of rent.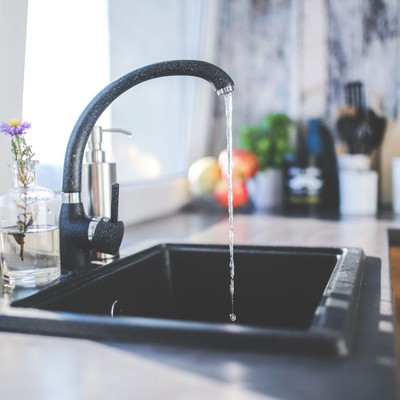 What Utilities Are Included in the Rent?
Sometimes apartment complex owners will bundle utilities up into the cost of the rent itself. It's important to determine what utilities you will and won't be paying for, as not only will this help you decide which modern apartments to go with, but where you'll have to direct your savings towards. Additionally, when rent and utilities are separate, you will have more to manage when it comes to paying bills and utilities.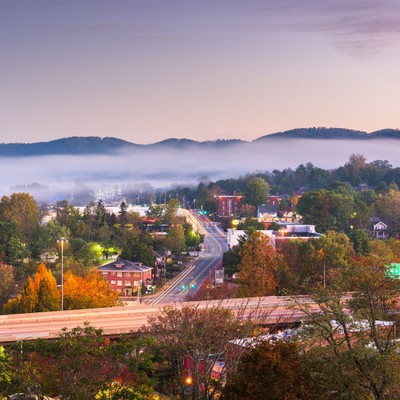 What is the Area Like?
There's an old saying when it comes to apartment or home hunting: location, location, location! Choosing a beautiful apartment in the perfect area is ideal, but it isn't always easy. When White Oak Grove Apartments moved into North Carolina, we chose Asheville as our home because it met all of our requirements for modern living.
Asheville has great school systems in place
Our apartments are just a few minutes from outdoor recreation
There are plenty of things to do and places to see
In addition, you should also consider the climate of your new home. For example, if you are moving from Florida to somewhere like Colorado, you might look into cold-weather gear like jackets, gloves, hats, snow brushes, and of course shovels. In North Carolina the climate is mild, but we get sweltering summers, so be sure you know what you're getting into before you sign a lease!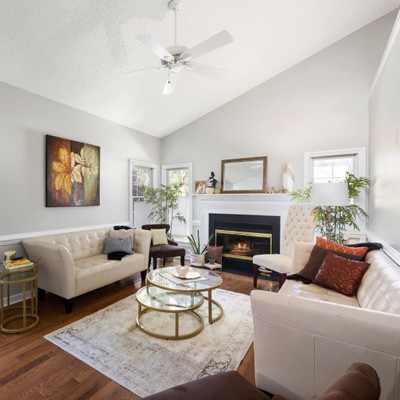 Is the Apartment Furnished?
A fully furnished apartment is going to have everything you need to move in right away, right down to the pillows on the bed. While on the apartment hunt, consider if you want a furnished or unfurnished apartment, as there are advantages and disadvantages for both. Furnished apartments make moving easier since you don't need to bring any furniture — but they also can be more expensive for you.
Beautiful apartment hunting is stressful, but when done right, can even be fun!
At White Oak Grove Apartments in North Carolina, we have made it our mission to make your next apartment hunt as stress-free as possible. If you're ready to start, take a look at our floor plans, or get in touch with us today!