Amenities That Improve Your Life: Our Amenity Guide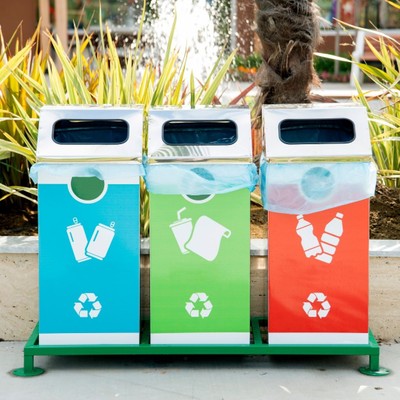 Sustainable Amenities
We believe that luxury and sustainability can go hand-in-hand! That's why we offer a variety of sustainable amenities for our residents to enjoy. Energy star appliances and low-cost LED bulbs help to reduce your energy consumption, while our on-site recycling center makes it easy to recycle.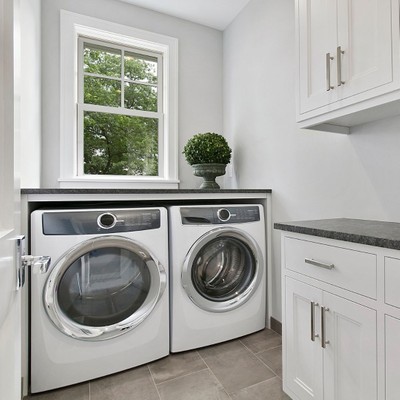 In-Unit Washer and Dryer
No more trips to the laundromat! White Oak Grove luxury apartments come equipped with in-unit washer and dryers for your convenience. Our washers and dryers are high-efficiency, low-cost units that will save you time and money.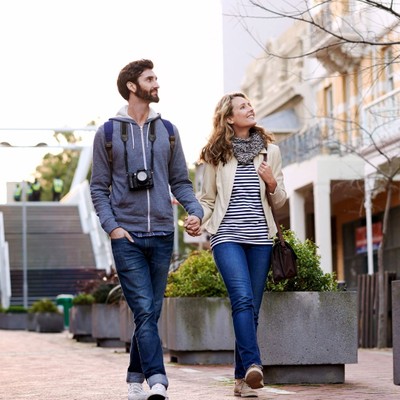 Close Proximity To Iconic Landmarks
Asheville is a city with a lot to offer, and White Oak Grove Apartments put you right in the heart of it all! We are located close to iconic landmarks such as the Biltmore Estate, the Blue Ridge Parkway, and Asheville's Historic Downtown. No matter what your interests are, you'll be able to find something to love near our luxury apartments!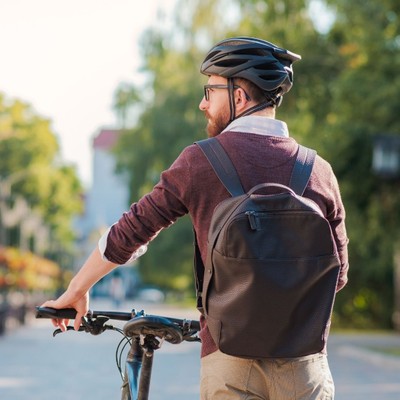 Recommended Outdoor Commutes
Asheville is a beautiful city, and we believe that you should be able to enjoy the scenery on your way to work or school. That's why we recommend outdoor commutes whenever possible! We are located close to a variety of greenways and bike paths, making it easy to get around town without having to use a car.
We hope you've enjoyed learning more about some of the key amenities at White Oak Grove Apartments. If you're interested in learning more about our community, or if you'd like to schedule a tour, please contact us today!