4 Hacks to Make the Most of Your Apartment Space
Are you looking for environmentally friendly apartments in the West Asheville area? White Oaks Grove Apartments is the perfect place to call home. We offer sustainable living options, apartment organization hacks that will help you get more out of your space, and a community that's full of fun activities. Check out our blog post below to learn four tricks for making the most out of your apartment space, and contact us today to schedule a tour!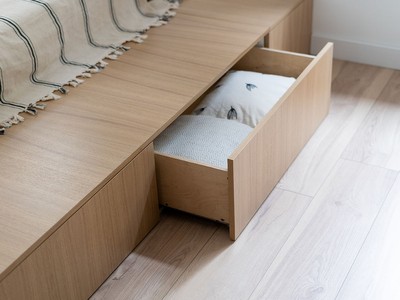 Under Bed Storage
Underbed storage is a great way to make use of the space that's usually wasted underneath your bed frame, especially if you have deep mattresses! Simply place plastic bins or drawers with wheels underneath, and fill it up with off-season clothing, bedding, and other items that you don't use on a regular basis.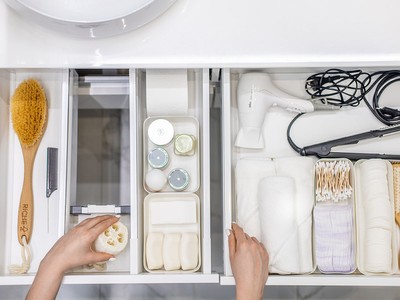 Adding Storage in Your Bathroom
If you're looking for apartment organization hacks that will help make the most out of your bathroom, this is one trick you should definitely consider! Simply hang a tension rod across the top edge of your shower and then place hooks on it to store towels or robes when they're not in use. This is the perfect hack for apartment bathrooms that lack cabinet storage.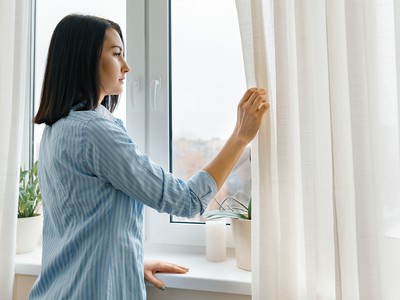 Use Curtains for Additional Privacy
Do you love having an open floor plan with lots of natural light? Unfortunately, that also means there can be a lack of privacy within your apartment! Luckily, you can easily solve this problem by hanging curtains to break up larger spaces as well as add privacy to glass doors and windows. Not only will curtains make your apartment more private and break up the space a bit, but they can also easily be pulled back to let in all that natural light once again!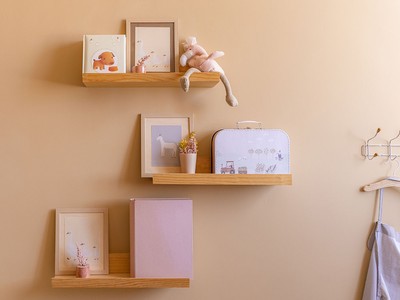 Install Floating Shelves on Walls
If you're the type of person who loves to collect knick knacks or even books, consider investing in some floating shelves. Not only will they help save floor space in your apartment, but they can also give your apartment an artistic touch that everyone will admire!
At White Oaks Grove Apartments in West Asheville, we are dedicated to providing sustainable and fun hacks to help you make the most out of your apartment. If you are looking for an environmentally friendly apartment community with amazing amenities, we have everything you are looking for! Check out our other blogs to learn more about the West Asheville area and our apartment community.