What Makes Our Apartments So Special?
At White Oak Grove Apartments, our focus is on creating a sustainable, comfortable, and modern community for Asheville residents. From beautiful one-bedroom apartment layouts to spacious two-bedroom and two bathroom apartments, you'll notice a difference in our community right from the start! Here are some ways our apartments stand out among the rest in Asheville and why you'll love living here!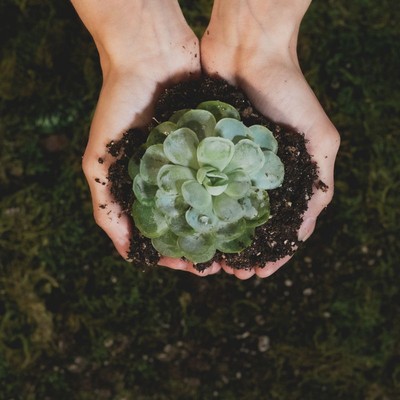 Sustainable
In today's modern age, more and more people care about living sustainably to help protect the environment. Our community is one of a select few communities that are certified at the Bronze level by the National Green Building Standard. That means that a third-party has inspected and verified that our buildings have been built above code standards to ensure sustainable living.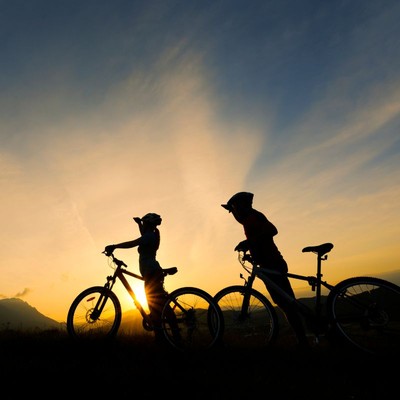 Ecological
With our amazing location and high-quality community amenities that are all part of the sustainable buildings, you can live a more ecological life at White Oak Grove Apartments. From being able to walk or bike ride around downtown Asheville, to easy access to public transportation, our community is the best place for ecological living!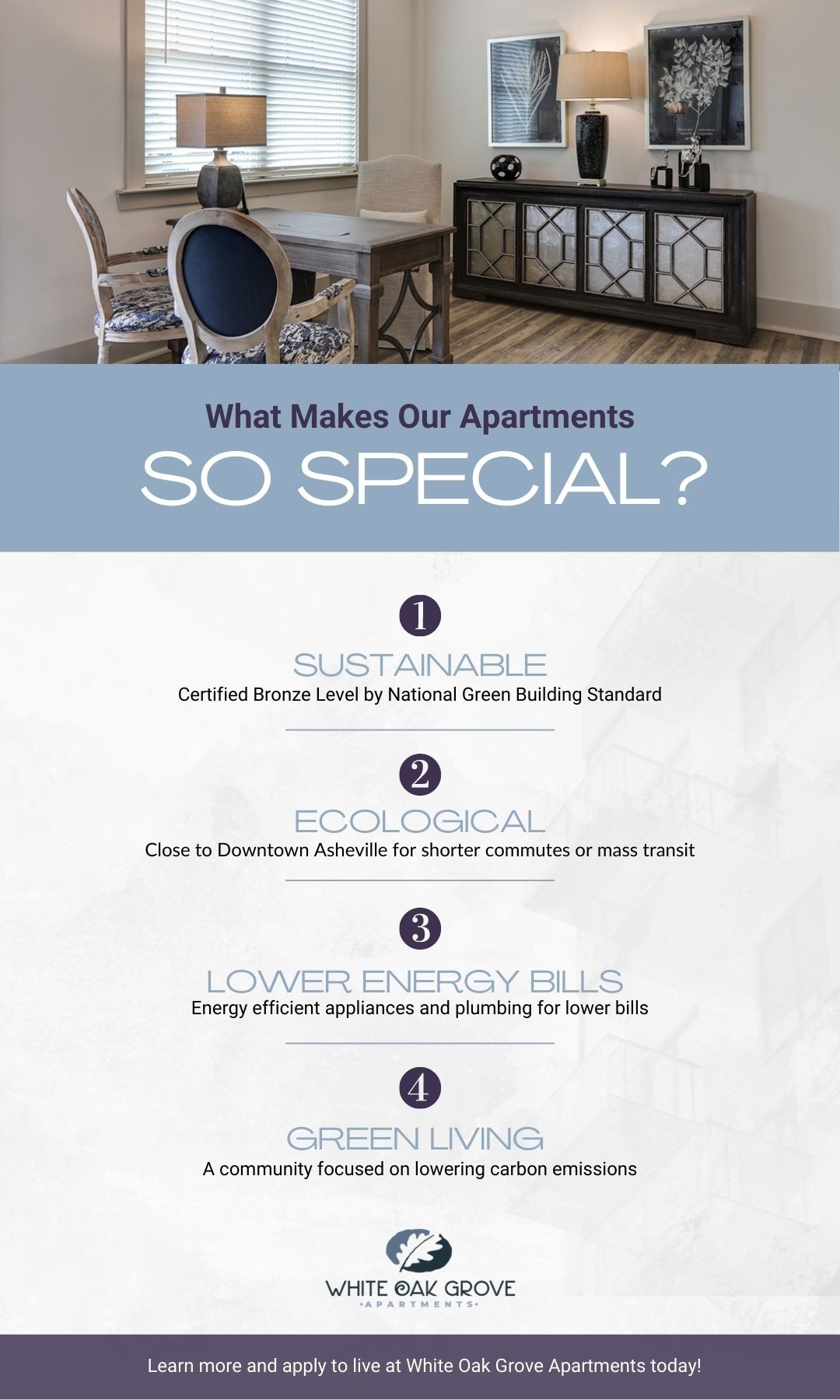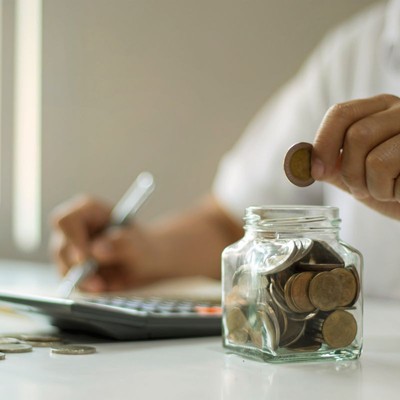 Lower Energy Bills
Our community is not just built sustainably, but also promotes lowering energy bills and using fewer fossil fuels to power our buildings. With ENERGY STAR® appliances in every unit, LED fixtures to help lower our carbon footprint and energy usage, as well as high-efficiency plumbing, insulation, and air sealing, each of our apartments is designed to lower your energy bills month to month.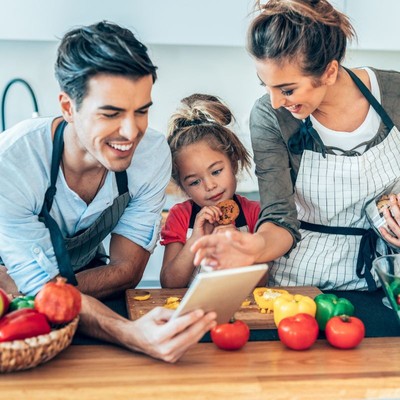 Green Living
Living at White Oak Grove Apartments is a great way to achieve your green living goals. From energy-efficient apartments, appliances, and even plumbing to an ecological location that helps you cut down on driving time or commuting time, you'll enjoy a greener life here.
White Oak Grove Apartments has many green living amenities and perks in our units, as well as community amenities and more! Browse our floor plans and apply now to join the White Oak Grove Apartment community today!