What Amenities Are Included For Everyone?
Choosing an apartment can be an exciting yet overwhelming experience. It is essential to find an apartment that fits your lifestyle and meets all your needs. One of the most important factors to consider when looking for an apartment is the community amenities. Amenities are the extra perks that come with living in a particular community to help create a sense of community and can make your living experience much more enjoyable. In this blog, we will explore our community amenities at White Oak Grove Apartments in Asheville, NC, and how they can enhance your living experience.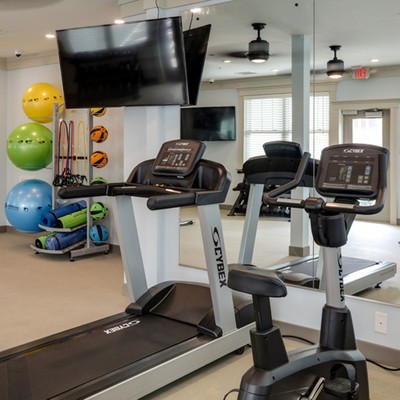 Fitness Center
At White Oak Grove Apartments, residents have access to a fully equipped gym that includes cardio machines, weightlifting equipment, and more. The fitness center is open 24/7, so residents can work out at any time that suits their schedule. With a fitness center on-site, residents can prioritize their health and well-being and save money on gym memberships.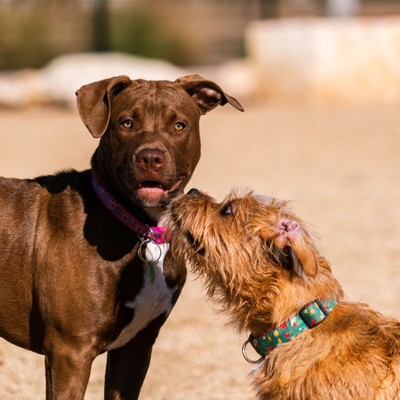 Bark Park
Pets are an essential part of many people's lives, and finding an apartment that accommodates pets is crucial. At White Oak Grove Apartments, residents can enjoy a spacious dog park, where their furry friends can run and play off-leash. The dog park is fully fenced, ensuring the safety of pets and their owners. With a dedicated area for pets, residents can foster a sense of community by meeting other pet owners and socializing their pets. The Bark Park at White Oak Grove Apartments is just one of the many amenities that make the community a pet-friendly place to live.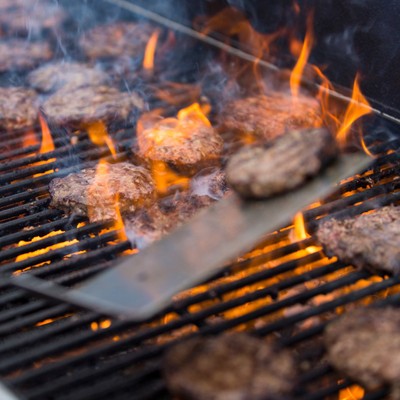 Grill and Picnic Area
Outdoor amenities are another essential feature in any apartment complex. The grill and picnic area at White Oak Grove Apartments offers a perfect space for residents to enjoy a meal with friends and family in a relaxing outdoor environment. The outdoor area is equipped with grills, picnic tables, and a beautiful landscape that provides a serene atmosphere for residents. The grill and picnic area are perfect for hosting social events. With the beautiful landscape, residents can relax and take a break from their daily routines. Additionally, the grill and picnic area provide an opportunity for residents to get to know their neighbors and foster relationships.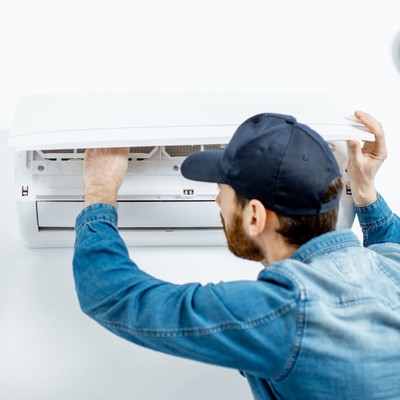 24/7 Emergency Maintenance
Maintenance issues can be a major inconvenience, especially if they occur after business hours. That's why we offer 24/7 emergency maintenance service at White Oak Grove Apartments to ensure our residents feel valued and cared for. The emergency maintenance team is well-equipped to handle any maintenance issue, no matter how big or small, promptly and efficiently. This amenity not only provides peace of mind but also ensures that residents are comfortable in their homes at all times. The commitment to quality service at White Oak Grove Apartments makes the community a safe and secure place to live.
Community amenities play a significant role in enhancing the living experience of residents in any apartment complex. White Oak Grove Apartments understands this and provides a range of amenities that cater to the needs of its residents. If you're looking for a community that fosters a sense of community, prioritizes your well-being, and accommodates your furry friends, look no further than White Oak Grove Apartments.
Our location is close to downtown, West Asheville, and the River Arts District so you will have plenty of activities to do in the area. Don't settle for an apartment that doesn't give you the amenities you need to have a comfortable and inclusive living environment — come visit us today and experience the lifestyle you deserve in Asheville, NC!