How to Choose a Luxury Apartment in Asheville
Asheville is such a beautiful place to call home. Snuggled up against the Blue Ridge Mountains that afford wonderful views, Asheville is known for its Downtown Art District and nearby River Arts District, as well as its shopping and activities. White Oak Grove Apartments offers wonderful one-and two-bedroom luxury apartments in this unique town. Learn some tips on how to choose a luxury apartment in Asheville, and contact us for a free tour today!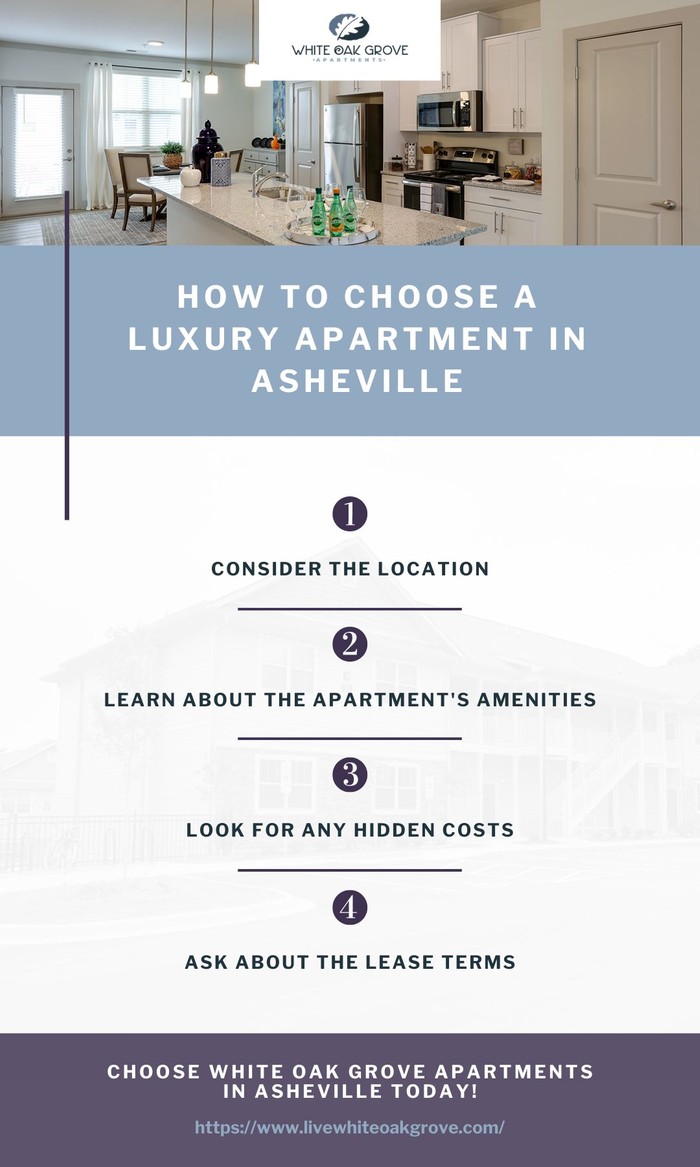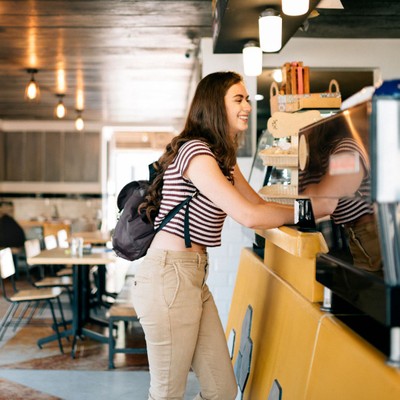 Location
One of the most important things to look for when choosing a luxury apartment in Asheville is location. Having a short commute is nice for your job, and having a coffee shop, grocery store, and walking trails nearby is important, too. If you have children, which school your child attends is determined by location.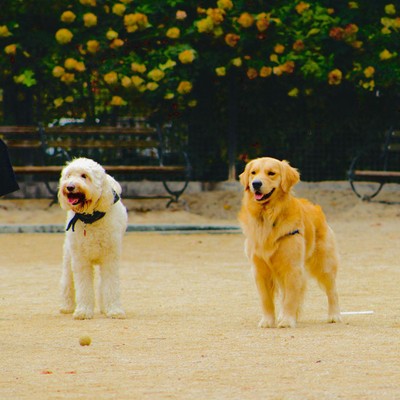 Apartment Amenities
Another important factor to consider when looking at luxury apartments near Asheville is their amenities. For the most part, certain amenities are not a deal-breaker, but they are certainly nice to have and can be a deciding factor in your ultimate decision. A fitness center, pool, and dog park are important for your lifestyle needs.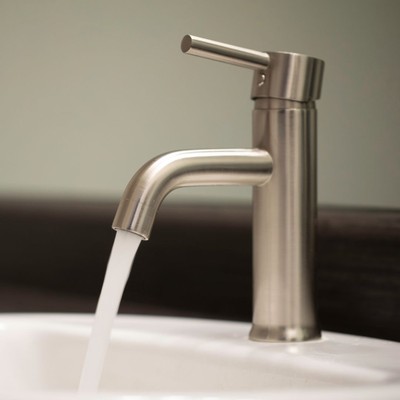 Any Hidden Costs
While a luxury apartment may be advertised for a certain amount, there may be other costs associated with your luxury apartment in Asheville that can add to it, which can impact your monthly budget. Be sure to find out if utilities are included in the lease (and if so, which ones). Find out if there's a parking fee or any other costs.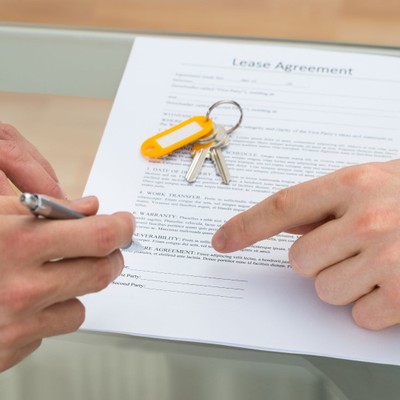 Lease Terms
Finding out the lease terms for your luxury apartment in Asheville can be super important, too. After all, there's most likely hundreds of dollars on the line if you break your lease, so be sure that a lease you sign will work for you. Here at White Oak Grove Apartments, we offer flexible lease terms to fit your needs, so inquire today!
CHOOSE OUR LUXURY APARTMENTS IN ASHEVILLE TODAY
White Oak Grove Apartments are designed with you in mind. We've designed our one- and two-apartment floor plans to be open, spacious, and functional to meet your needs. Our luxury apartments in West Asheville are packed with beauty, such as granite countertops, energy-efficient appliances, a washer and dryer, large, walk-in closets, and a private patio or balcony. Our community features are catered to your lifestyle. We offer a state-of-the-art fitness center, a bark park for your fur baby, 24-hour maintenance service, and a picnic area to enjoy. We want you to feel at home here with us.
If you are looking for a luxury apartment in Asheville, contact us for a free tour today!