6 Things to Know Before Signing an Apartment Lease
Whether it's your first or your third, moving into a new apartment is an exciting time! Before you can start moving in, though, you'll need to sign a lease. Your lease is the legally binding rental agreement between you and your landlord or the apartment leasing office. Because this agreement is so important, there are a few things you'll want to know before signing it.
At White Oak Grove, we're proud to offer the best apartments in Asheville, NC. We want our tenants to be able to sign their leases with us with confidence, so today, we'll share everything you need to know before signing. Read on, then contact us to find out how to apply to join our community!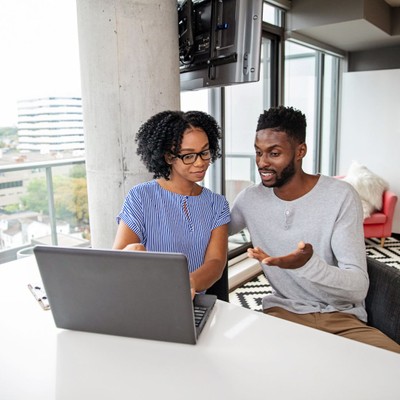 Can You Afford the Rent?
When you're apartment hunting, it's always ideal to have a budget in mind. After all, you don't want to be stuck paying more than you can afford! That's why, before signing any lease, you should know whether you can afford the apartment rent. You can ask about the rental amount by calling the apartment complex or during the application process, so don't forget to do so before moving to the leasing stage. At White Oak Grove Apartments, we have multiple floor plan options to suit any budget!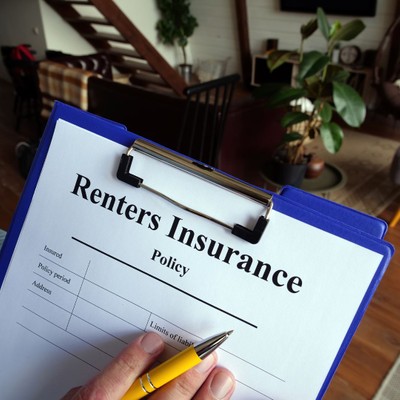 Do You Need Renters Insurance?
Renters insurance may seem like an additional expense, but the truth is, it's recommended to protect your belongings. Every apartment complex has insurance, but it typically won't extend coverage to tenants. That's why it's ideal to have; in the event of an accident, you want to be protected as much as possible. Not to mention, some apartment complexes require all tenants to have it! The lease should outline whether renters insurance is necessary, so find out before you sign it if you're not willing to purchase a policy.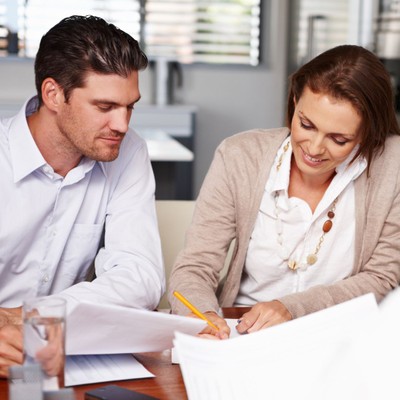 Do You Need a Cosigner?
If you lack the necessary credit, that doesn't mean you have to go back to searching through your apartment list. Instead, you might be able to add a cosigner! A cosigner is typically a close friend or family member that can be held responsible for your rent if you don't pay it, which provides the leasing office with extra assurance when renting to you.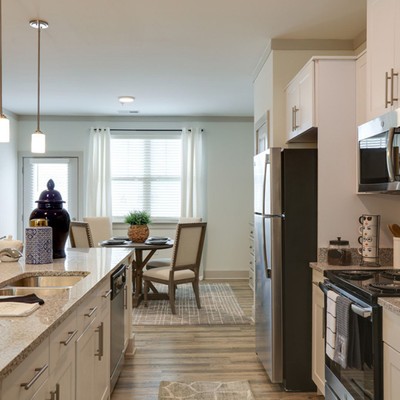 What Utilities Are Your Responsible For?
If you've never rented an apartment before, it could come as a surprise that you may be responsible for paying for utilities. Your utilities include things like electricity, water, gas, or internet. Some apartment complexes include the price of utilities in the cost of rent, while others don't charge for them at all. It all depends on the apartment you choose, so find out what you'll be responsible for paying before signing a lease. By doing so, you can ensure that you can afford everything.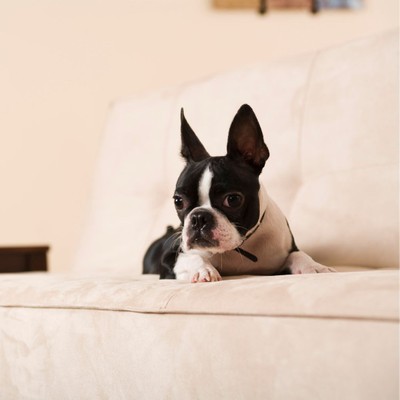 Is a Deposit or Monthly Payment Required for Pets?
Do you have a furry friend that you're moving in with? If so, you'll want to find out whether you'll owe a pet deposit. Some apartment complexes require a monthly fee or "pet rent" as well, so it's important to ask about that as well. Your lease will provide more information on this, but you can also ask the leasing manager before you get to that stage. At White Oak Grove Apartments, we're proud to be a pet-friendly community!
Do You Fully Understand the Lease?
Finally, before signing your apartment lease, it's important to read through it carefully and ensure you understand every aspect. After all, a lease is a legally binding contract! You don't want to add your signature unless you have read the entire document and feel confident in agreeing to everything it outlines. The leasing office should provide you with ample time to read it over, and they should be available to answer any questions you may have regarding it.
When looking for modern apartments near Asheville, there's no better choice than White Oak Grove. We'll help you understand everything you need to know about your lease before signing it, so contact us today to start the application process!