4 Ways to Make Your Apartment More Sustainable
It's not always easy to live sustainably, but it can be done! Reducing your environmental footprint is a great way to help the environment and also save money. At White Oak Grove Apartments in West Asheville, we are dedicated to green living as we provide sustainable amenities throughout all of our apartments. Today, we will share with you four simple ways that you can make your apartment more sustainable without too much time or effort. Interested in living in our green apartments? Schedule a tour today!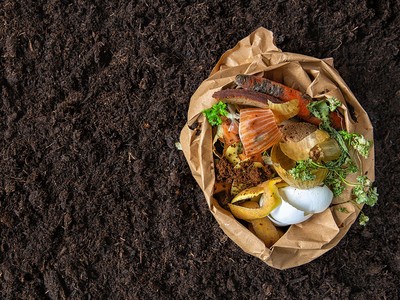 Compost Food Waste
One of the best things that you can do to make your apartment more sustainable is composting food waste. Food scraps are not good for your trashcan or dumpster because they create methane gas, which has a harmful impact on the environment. Additionally, food waste does not break down well in landfills. You can use worms and green bins on your patio or balcony to transform your food scraps into nutrient-rich compost for your houseplants.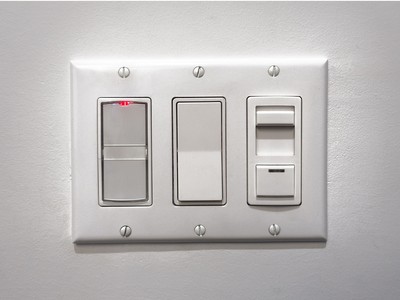 Reduce Energy Usage
In all of our apartments at White Oak Grove Apartments, we have installed energy-efficient appliances and LED light bulbs to reduce energy usage. You can do your part to reduce the amount of energy that you use by turning off lights when they are not needed, unplugging appliances when they aren't being used, keeping doors shut to rooms that don't need to be heated or cooled, and powering off energy sucking items such as computers when not in use.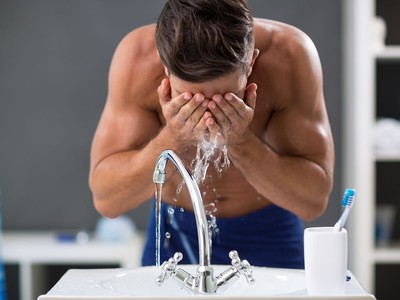 Limit Water Waste
While we only utilize high-efficiency plumbing fixtures at White Oak Grove Apartments, you can further reduce water waste in your apartment by taking shorter showers instead of baths, filling the sink to wash dishes rather than having constant running water, and turning off the water when you brush your teeth or shave.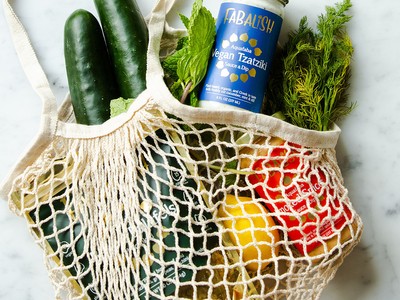 Choose Sustainable Household Products
Lastly, sustainable household products can contribute to a sustainable living space without too much effort on your part. A great product that will not only make your apartment sustainable, but also help it smell wonderful is using essential oils or soy candles in place of chemical-based air fresheners. Additionally, you can choose items like green shower curtains and organic cleaning products to improve air quality and improve sustainability within your apartment.